Welcome To THE
North Coast Raiders Hockey Club
"Home of the Rampant Swan"
Our Purpose
Our purpose is to support and develop hockey for all ages in our local community
Play
Play hockey in a safe environment from an early age through Hook into Hockey, then Juniors through to Seniors and Veterans.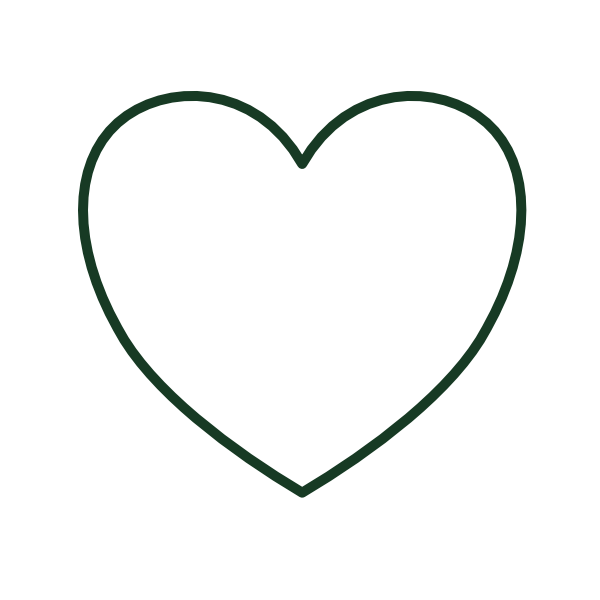 Volunteer
We welcome you to join the effort to support our club in any way possible by volunteering your time.
Socialise
We encourage you to socialise and enjoy each other's company and the many varied events put on by the club.
News in Your Inbox
Subscribe to our newsletters to receive regular updates.
News
Here are some great umpiring videos for you to watch. Most are really short (longest is 4.33min) so they won't take up much of your time but watching them will benefit you greatly. Click here.

Stacey "Stackers" Hamilton joined Raiders as a junior back in the 90's and not only has she represented the club on the hockey field but even more so off the hockey field in the numerous volunteer roles she has undertaken. Some of these roles have been "official" volunteer roles but by far the majority of…
Support Our Sponsors